Thump It
Info about Thump It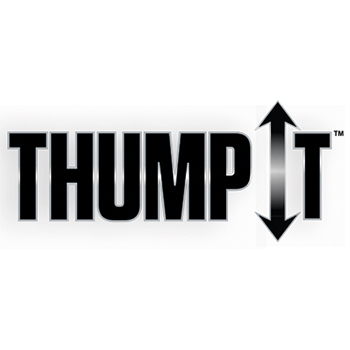 Thump It
Prepare for deep, powerful sensations! Expertly contoured to hit all the right spots, this innovative butt plug takes anal play to the next level.
XR Brands - Play Hard
This is a brand of the XR Brands assortment, that caters to every sexual interest with a specialty in fetish and BDSM play. Offering more than 40 collections EDC Wholesale is Europe's largest XR Brands distributor.
Back to All Brands