News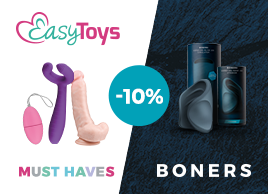 Another month of special offers!
Written on 12-11-2020
At EDC Wholesale November is another month of special offers in preparation for the retail shopping season that started. Benefit from an extra discount on many Must-Have items from the EasyToys and Boners collections.

EasyToys offers products for every need, no matter... Read more...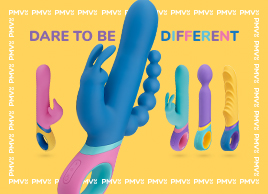 Newest house brand: PMV20
Written on 27-10-2020
In September we launched our latest house brand; PMV20. The collection includes 5 colorful vibrators and is available for retailers to order now.
PMV20 stands for Post Modern Vibes 2020, the year in which the brand was created. The love for art has been the inspiration for the brand; 5... Read more...
Earlier News Messages
Load more News items