News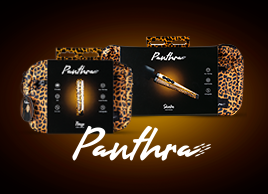 New house brand: Panthra
Written on 25-01-2021
Panthra; the new brand with an animal print look.
Panthra is designed with the powerful and sleek appearance of the leopard in mind and takes you to the wildlife of the savanna in Africa. The leopard print is translated to the products of Panthra, which represents everything the stands... Read more...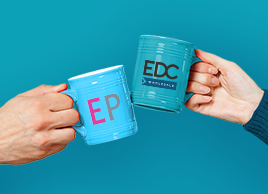 We are joining forces with Eropartner Distribution
Written on 19-01-2021
EDC Wholesale and European wholesaler Eropartner Distribution are joining forces. EDC, the parent company of EDC Wholesale, and Eropartner join forces to take the industry of 'sexual wellness' to a higher level.
EDC, supplier of both consumers and retail shops, is undergoing a stormy a... Read more...
Earlier News Messages
Load more News items