News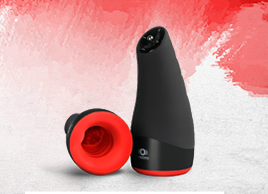 EDC Wholesale first distributor to launch OTOUCH in the EU
Written on 20-08-2020
EDC Wholesale is pleased to announce to be the first to bring OTOUCH masturbators to the European market. OTOUCH offers a series of 5 luxurious male masturbators that will treat the guys to a fantastic oral stimulation.
This unique masturbator comes in a discreet case and has a warming... Read more...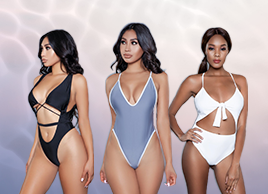 New summerly arrivals at EDC Wholesale: Be Wicked Swimwear
Written on 20-08-2020
Get summer ready with the new swimwear collection from Be Wicked, exclusively available at EDC Wholesale. The collection offers sexy summer essentials with high-cut styles that really accentuates her curves and are amazingly comfortable.
The different styles have adjustable for a... Read more...
Earlier News Messages
Load more News items